University Motto:
Cultivate expertise in both Chinese and other cultures and inspire aspiration in talent training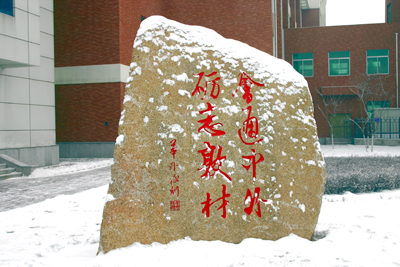 University Spirit:
Vision, Pragmatism, Perfection
Teaching Principles:
Dedication, care, knowledge, and effectiveness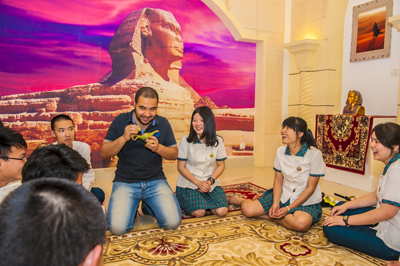 Learning Disciplines:
Self-determination,Self-discipline, Truthfulness,Improvement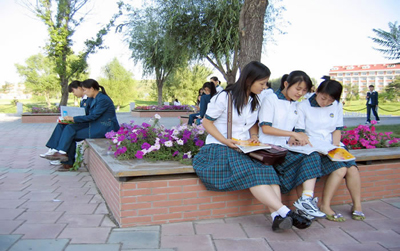 School Running Mode:
Following the non-profit school-running mode for public good, JISU is committed to honor the trust of parents, the time of students, the attention of the society and the conscience of educators.
School Running Goals:
To nurture upright, talented, and successful international citizens who know both Chinese culture and other cultures of the world.
Working Ethics:
Accomplishments come from minute details.
Be simple and practical
Be meticulous, strive for the better and pay attention to details.
JISU Spirit:
Altruism: lifetime pursuit of public interest.
Dynamism: frontier spirit of steadfast exploration.
Enthusiasm: passionate epistemology of pragmatism and accuracy.
Pluralism: inclusive sociality of national and international progress.
University Logo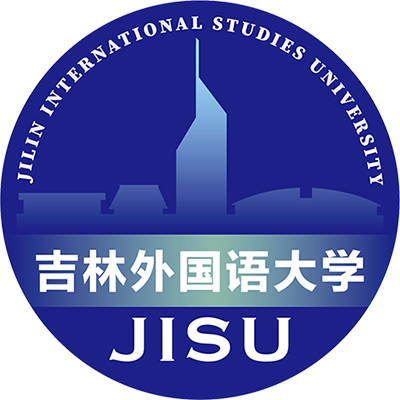 The University Anthem